Founded in 2014, Fraley + Company is a multi disciplinary design firm that makes positive changes to the way people live. We're client focused problem solvers that specialize in personal, creative, universal design solutions.
Our diverse projects include custom home design, residential and commercial remodeling, product and showroom displays, furniture and product design.
We improve your life, make you look good and have fun doing it.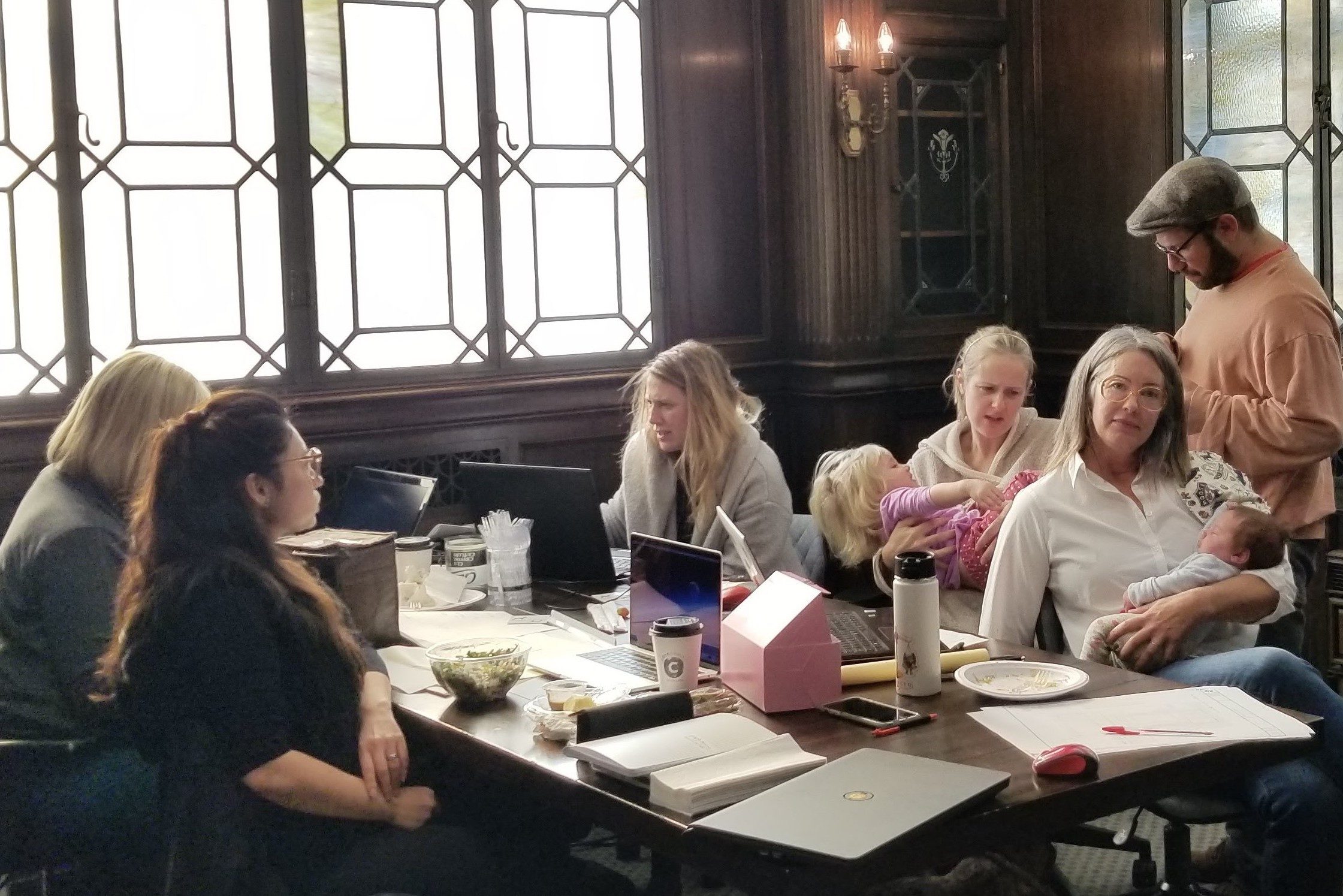 People first
Great design begins with a strong relationship between designer and client. We work hard to get to know you and your needs— to truly understand how you live.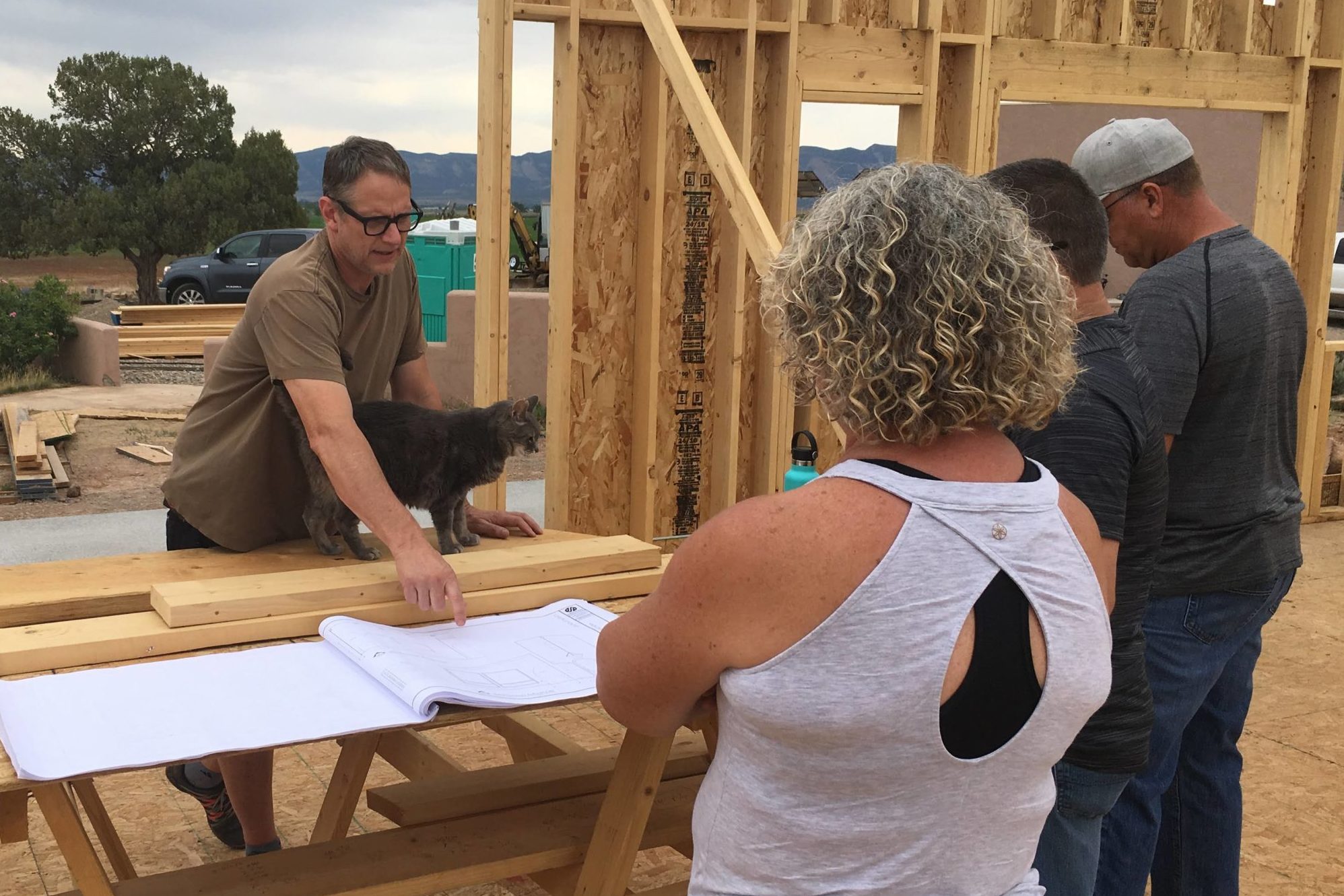 Solve Problems
Good design should do the hard work for you. We create spaces that are not just beautiful to look at but intuitive to use.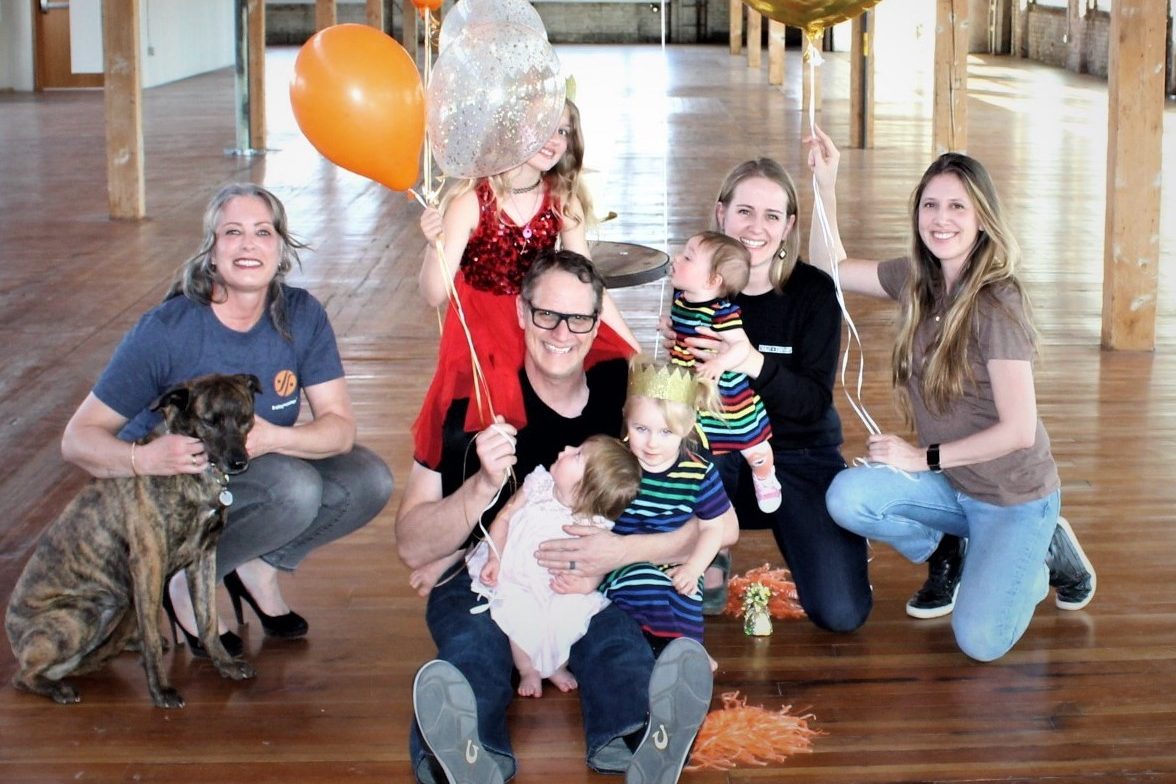 Have Fun
The design process can feel Intimidating, but it shouldn't. How often do you get to have something designed completely around you? We take care of the details so you can focus on the cool stuff.
Joel Fraley, Owner and Principal Designer
With over 30 years of experience in design and construction, Joel's seen it all. Starting out as a carpenter's helper on an addition to his childhood home, he worked as a framing and finish carpenter before shifting to custom furniture design and running his own wood shop. Since 2006 he's been designing remodels, custom homes, retail displays and custom furniture for clients throughout the American West. His extensive construction background gives him a unique insight into the design and construction process from beginning to end. He would rather be outside.
Michele Fraley, Owner and Director of Operations
Michele handles the business side of the company. She is the true "brains of the operation". Her military family upbringing, degree in Economics and years working in big corporations make her the task master of the family. When she's not working, Michele likes to tinker in the garden, walk with neighbors, attempt cooking and has been volunteering with disabled veterans at an equine therapy barn for years.
Nicole Adair, Senior Designer
Before moving to Portland and joining F+C, Nicole spent years working and volunteering as an art educator in the Midwest. Instructing others on how to recognize and create good design sparked her interest in taking the reins to develop the entirety of a space, both its interior movement and its aesthetic elements.
Nicole brings her love of creating beautiful textural and color combinations, an incredible attention to detail, commitment to promoting handmade and artisan elements, and her passion for learning the incredible quirks of the humans she works with. She has cats and daughters, will probably integrate one or all of them into conversation, and hopes you do the same.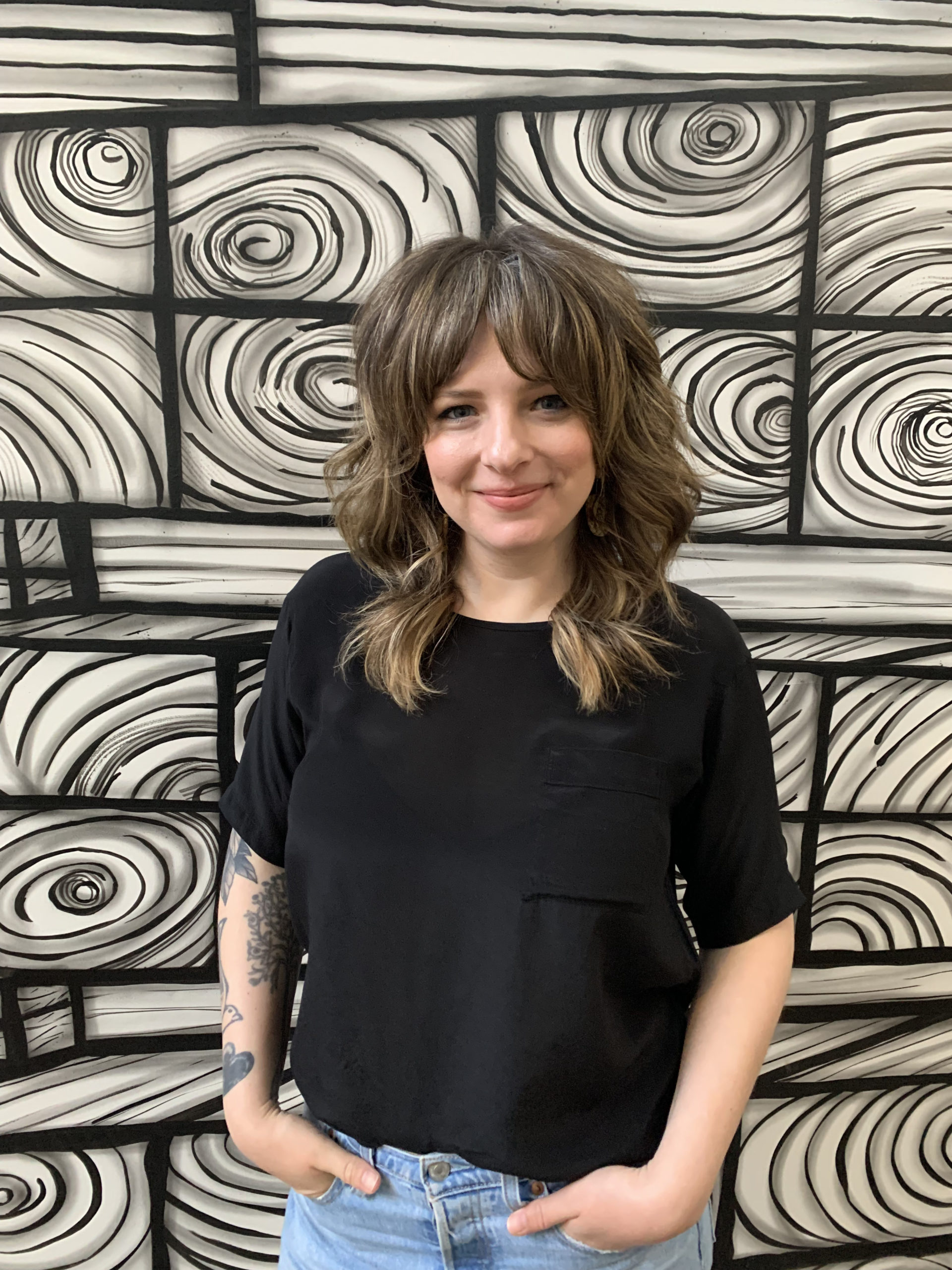 DANI STEVENS, ASSOCIATE Designer
Having moved north from Southern California, Dani is still breathing in the freshness and pace of PNW living. She's spent her life embracing design, developing her own aesthetic and learning the skills to build the things that don't yet exist. She's an active artist, creating evolving concepts from wood, concrete, and the tying of elaborate knots. In her spare time, you'll find her trying to take the perfect photo of her perfect dog, Ivy, playing the drums and enjoying Portland's restaurants and music venues.
Lucy, Director of Security
Lucy relocated to Portland from Baja Mexico as a puppy. Our resident morale booster, her favorite parts of the job are site visits and greeting visitors. When she's not at work she enjoys long walks, swimming and barking.