Meet the Owner
I work in real estate, I'm an artist, I love cats, and I wanted to do an Airbnb.
My garage was not a functional space at all. It was kind of a mess to be honest. So making that a usable space was really important to me — and I wanted something to help me pay my mortgage.
I knew that I couldn't do it myself because there's a lot of requirements that you have to go through in order to accomplish something like this.
I didn't really didn't know how to walk myself through getting a permit, let alone drawing up the plans and submitting it to the city.
I had interviewed quite a few architects before I met Joel and, unlike the others, he didn't guess and tell me a bunch of things that he thought a permit might require.

Rochelle
He actually went to the city and asked. And I really liked that about him — we weren't just guessing before we drew up the plans and went to the city. That was really important to me.
I was really excited for the project, and Joel did make it easier because he had great ideas. Kendra also worked with us, and they really took things that were important to me and put them in the plans, while also keeping in mind my budget for the project.
They came up with some really innovative ideas that I loved — that I never would have thought of myself.

Rochelle
I think we had two or three meetings before we finally decided on the final plans and submitted it to the city.
Once we got going, the plans, they were really … they were perfect. After I received the permit, my contractors were able to follow them perfectly.
Fraley + Company were really fantastic to work with. They really did make this ADU a possibility for me.

Rochelle
I actually ended up living in it and renting my house. I call it my tiny house. That's basically what it is. It's 350 square feet of livable space. It pays my mortgage, my health insurance, and my car payment.
It's definitely a life-changing opportunity to have that kind of freedom.

Rochelle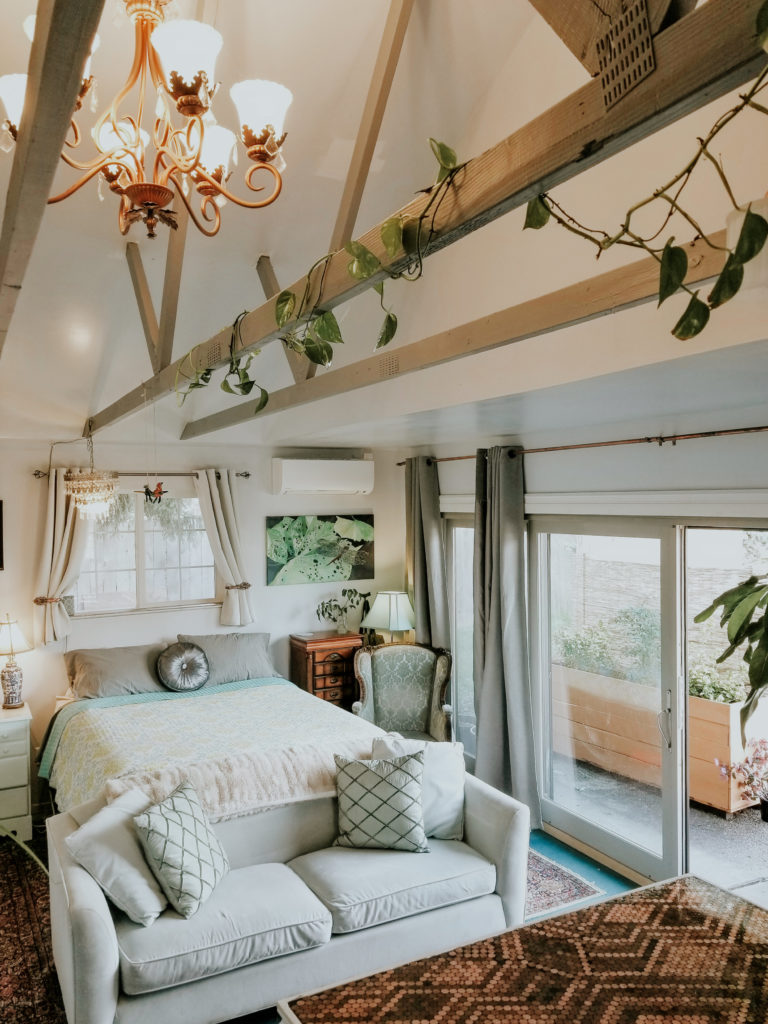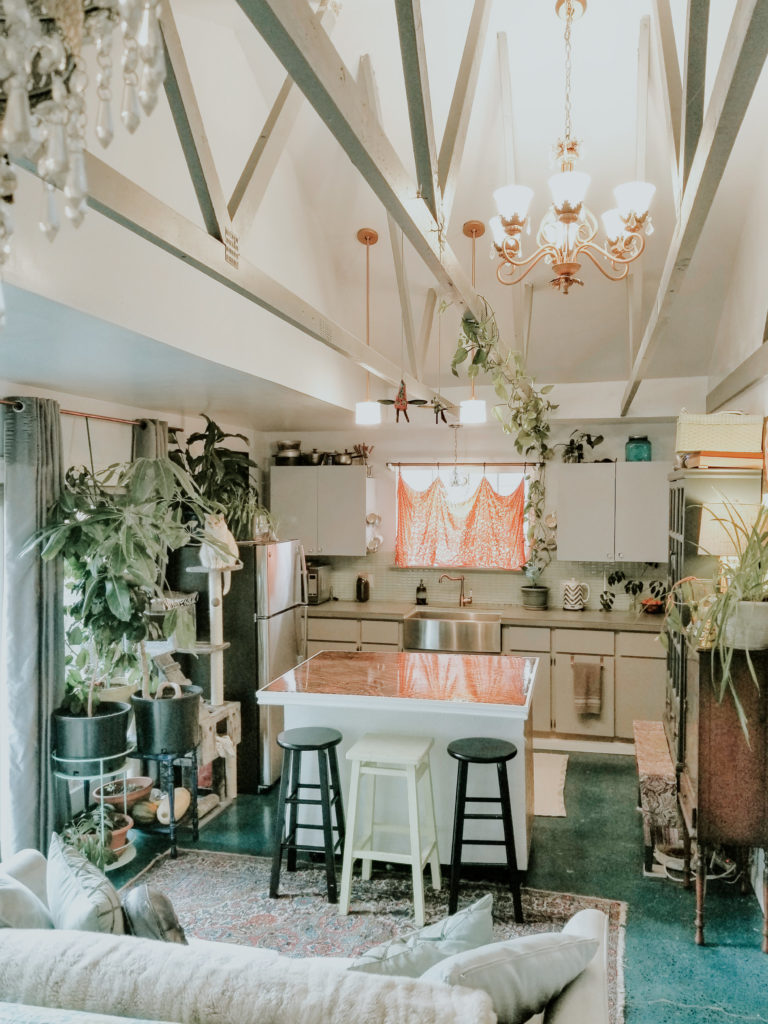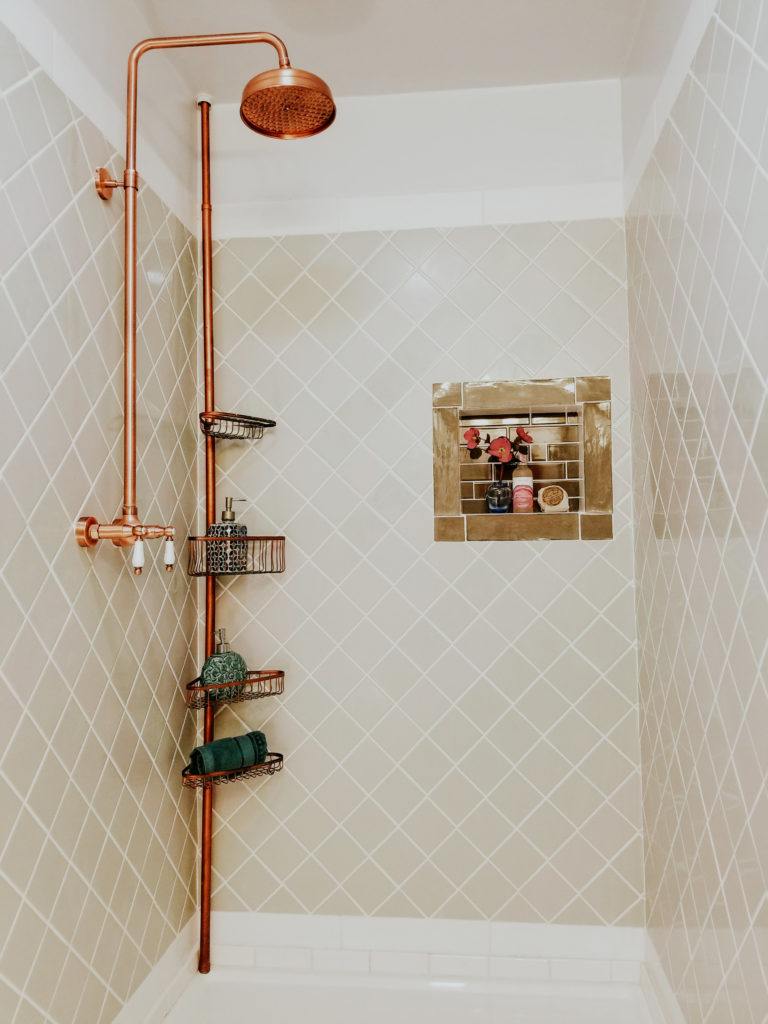 Meet the real estate agent who transformed a messy garage into a magical ADU that created financial freedom.