Meet the Owners
Bob and Marion wanted to leave their place in the country and move to town in Newberg OR. Bob is the analytical planner with a desire for symmetry, Marion is the artist with with an uncanny ability to find the perfect object for the perfect space. We worked through every detail of the house together, combining their ideas with our technical expertise. The final result is a perfect blend of their personalities- a classic, formal plan with touches of whimsy around every corner.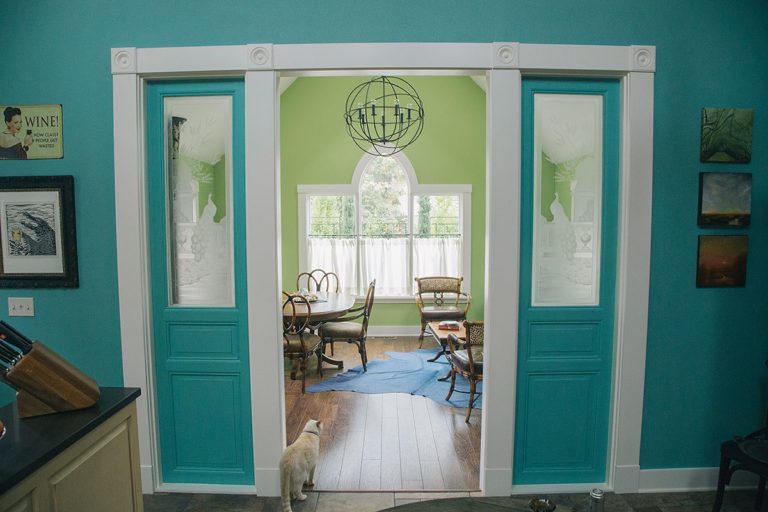 The Design Challenge: Custom Build to Blend with 1900s Neighborhood
How do you make a new house blend into an older neighborhood? The first step was doing our homework. Walking the neighborhood, taking photos, talking to the neighbors and touring houses. Next, we dove deep at the local salvage yards. Doors, windows, fireplace mantels, gates and accessories. Antique doors were given new life with insulated glass and weatherstripping to meet current energy codes. The final result is a new house that fits right in with the neighbors. "Folk Victorian", a simple farmhouse with touches of whimsy.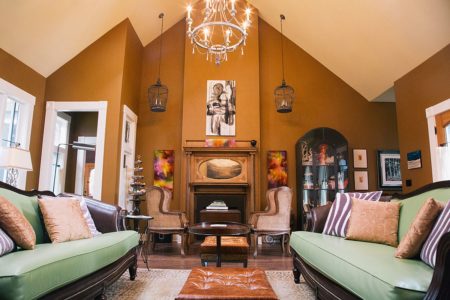 Joel was extremely creative and pragmatic at taking our ideas and desires, improving upon them, and then collaboratively exploring many options until we settled upon the final design. Joel does not push you into a specific style or one approach to a design challenge but welcomes all of his client's ideas.

― Bob & Marion ―
---
Bob focused on the plan and the architecture, Marion focused on the interior design and decoration. And the bat light! The bat light started us down a path that led to Gothic arch windows, bat cabinet hardware and the custom bat inspired stained glass windows that we designed as a "we're finished!" gift.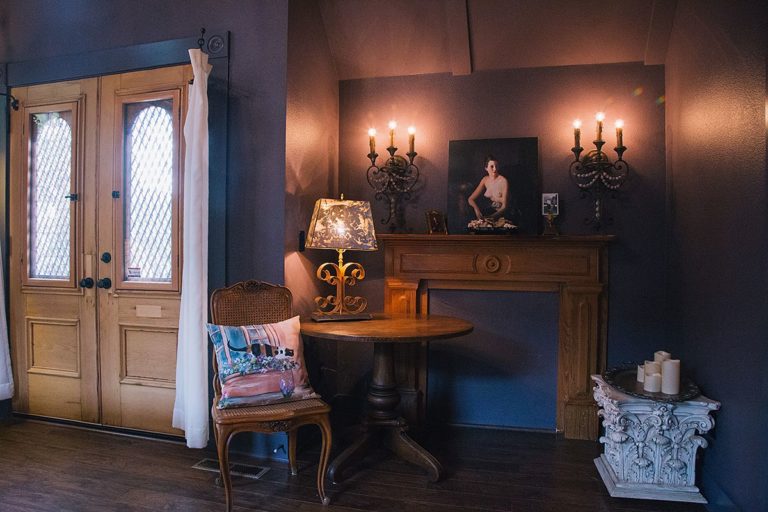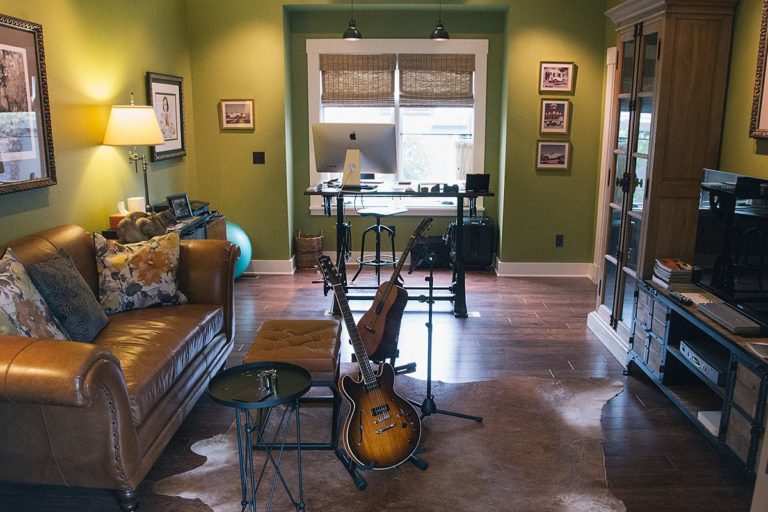 Cats in the kitchen, art in the attic, bats in the belfry and a good bottle of wine on the back patio.